Google e diritto all'oblio: che cosa succede dopo la sentenza della Corte europea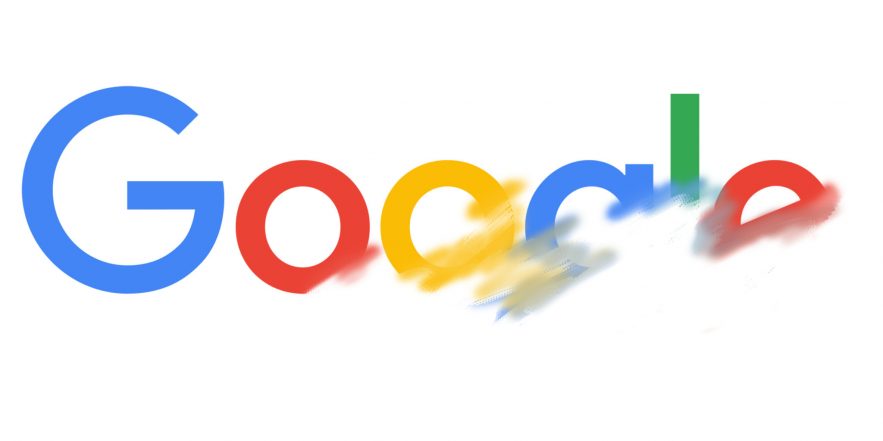 Con l'attesissima sentenza del 24 settembre la Corte di giustizia dell'Unione europea ha stabilito che Google non è obbligata ad applicare su scala globale il cosiddetto "diritto all'oblio" (o right to be forgotten). Parliamo di quella norma europea – molto criticata – secondo la quale i motori di ricerca, trascorso un certo periodo di tempo, devono nascondere dall'elenco dei risultati quei link che rimandano a notizie vere ma potenzialmente dannose per l'onore della persona a cui si riferiscono.
La decisione della Corte di giustizia, che circoscrive l'applicazione della norma ai confini europei, rappresenta innanzitutto una vittoria per Google e mette fine anche allo "scontro" con l'autorità garante della privacy francese (meglio nota con l'acronimo CNIL), che nel 2015 aveva imposto all'azienda di Mountain View di deindicizzare i link a livello mondiale.
Al di là di questo, la sentenza solleva alcuni interrogativi fondamentali, due su tutti: qual è il giusto equilibrio tra la protezione effettiva dei diritti alla privacy individuale, la libertà di espressione e l'accesso alle informazioni? E poi: come raggiungere un bilanciamento appropriato tra le opinioni dei diversi stati su tale equilibrio a livello globale?
Clicca qui per continuare a leggere il nostro parere su Start Magazine.